Arriendos Vichuquén (Vichuquén leases)
Cuando quiera descansar en un fin de semana o en vacaciones, le invitamos al lago vichuquén en la VII Región del Maule de Chile
When you want to rest on a weekend or on vacation, we invite you to Lake Vichuquén in the VII Maule Region of Chile
Nuestros Espacios (Our spaces)
Vea los paisajes interiores y exteriores
See the interior and exterior landscapes
Venga al Lago Vichuquén
Come to Lake Vichuquén
El Lago Vichuquén se encuentra a 18 metros sobre el nivel del mar y abarca una superficie de 40 Km cuadrados, posee aguas tibias y se encuentra rodeado a lo largo de su ribera por densos bosques de pino que casi no dejan ver el agua. Tiene áreas de balnearios y bellas residenciales.
Lake Vichuquén is 18 meters above sea level and covers an area of 40 square kilometers, has warm waters and is surrounded along its banks by dense pine forests that almost do not let the water see. It has areas of spas and beautiful residential.
3 Opciones con hospedaje cerca del lago
3 options with lodging near the lake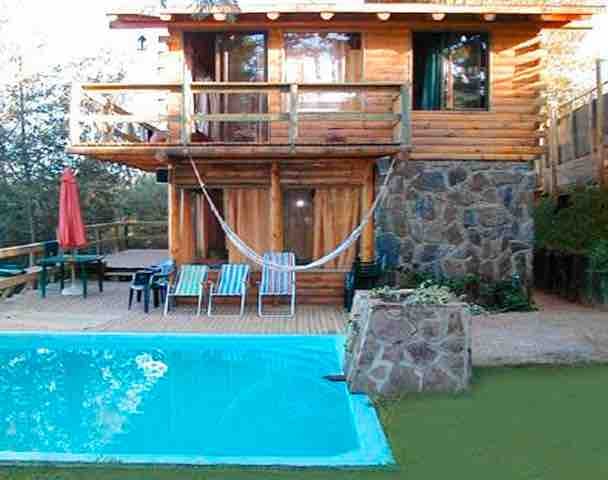 Home Embrujo
Linda casa de 110 metros cuadrados equipada para 8 personas, con 4 dormitorios, 2 baños, terraza panorámica, piscina. Estacionamiento privado y quincha para asado.
Nice house of 110 square meters equipped for 8 people, with 4 bedrooms, 2 bathrooms, panoramic terrace, swimming pool. Private parking and barbecue for barbecue.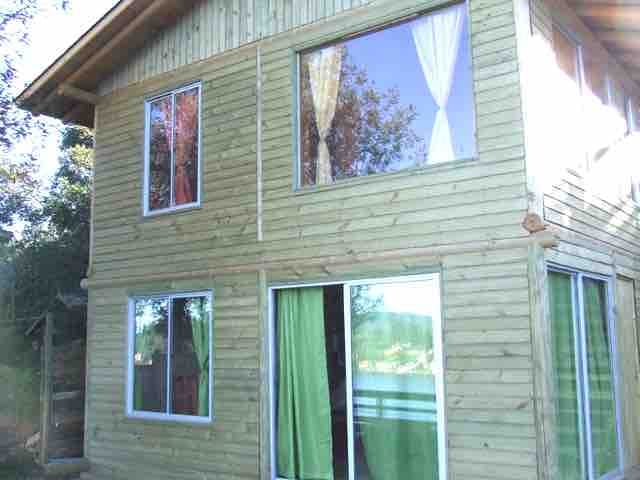 Home Aquelarre
Acogedora casa de 80 metros cuadrados, con 3 dormitorios y dos baños. completamente equipada para 8 personas. Terraza panorámica, piscina, quincho y estacionamiento privado.
Cozy house of 80 square meters, with 3 bedrooms and two bathrooms. fully equipped for 8 people. Panoramic terrace, pool, barbecue and private parking.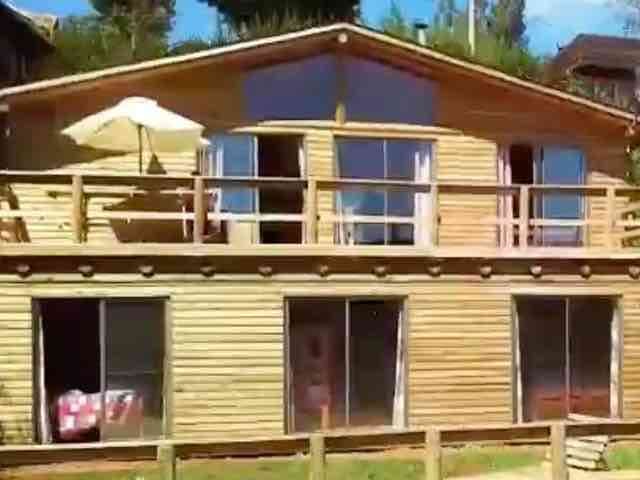 Home Hechizo
Amplia y luminosa casa de 114 metros cuadrados . ambientes interiores de gran calidez y confort. Cuenta con 4 dormitorios. 2 matrimoniales, principal en suite, 2 baños. Terraza panorámica, piscina, quincho privado y estacionamiento.
Large and bright house of 114 square meters. Interior environments of great warmth and comfort. It has 4 bedrooms. 2 matrimonial, main en suite, 2 bathrooms. Panoramic terrace, swimming pool, private barbecue and parking.
Clientes Felices – Happy customers
Las cabañas son preciosas para disfrutar con la familia en un ambiente tranquilo y con una preciosa vista al lago, espero volver pronto!!!!
The cabins are beautiful to enjoy with the family in a quiet environment and with a beautiful view of the lake, I hope to return soon !!!!
Pablo muchas gracias por tu amabilidad y buena disposición. Fue un excelente fin de semana.
Pablo thank you very much for your kindness and willingness. It was an excellent weekend.
Muchas gracias Pablo, todo muy bien. Exquisito lugar. Saludos y nos veremos seguramente
Thank you very much Pablo, all very well. Exquisite place. Greetings and we will see each other surely
Muy lindo lugar y una casa muy acogedora. El dueño de casa un 7
Very nice place and a very cozy house. The homeowner a 7
Todo bien, muy buenas explicaciones por parte del dueño y excelente atención in situ. Excelente lugar para disfrutar del entorno. Muchas caminatas, casa con todo lo necesario para una excelente estadía. 
All good, very good explanations by the owner and excellent attention on site.
Excellent place to enjoy the surroundings.
Many walks, home with everything you need for an excellent stay.
Muy amable, todo bien 🙂
Very friendly, all good 🙂